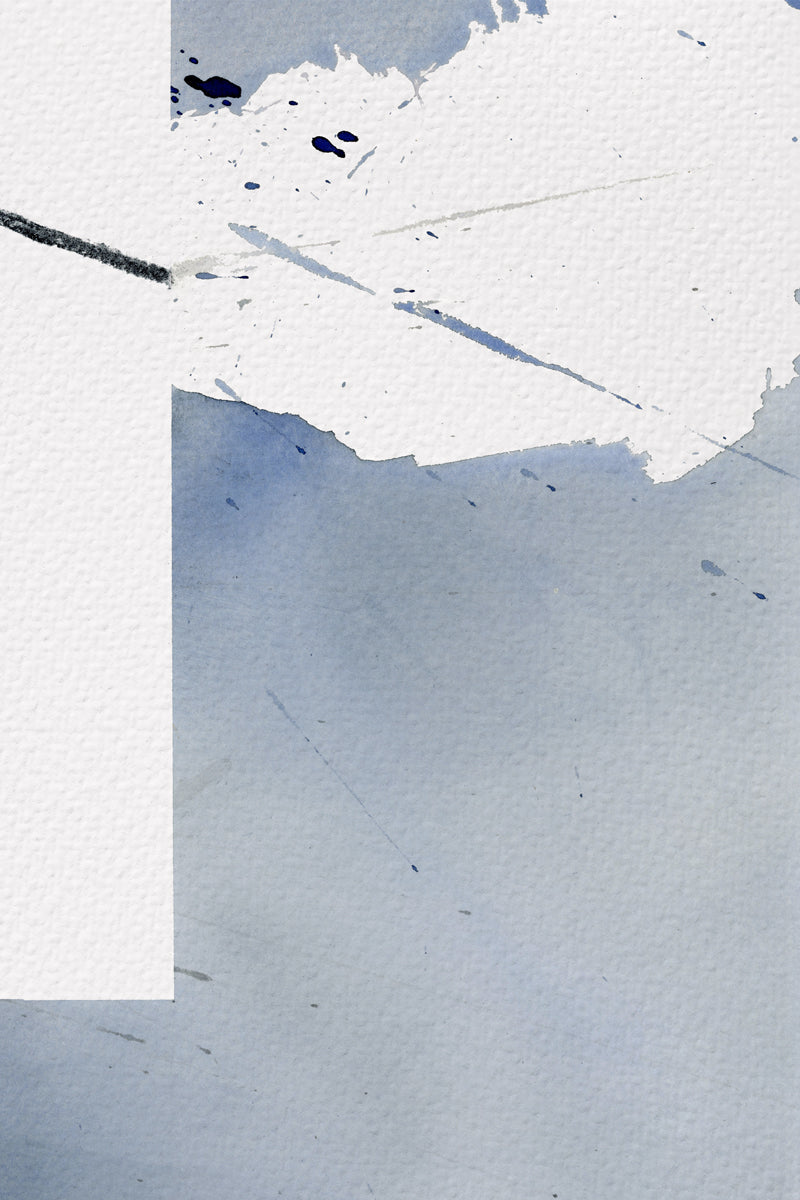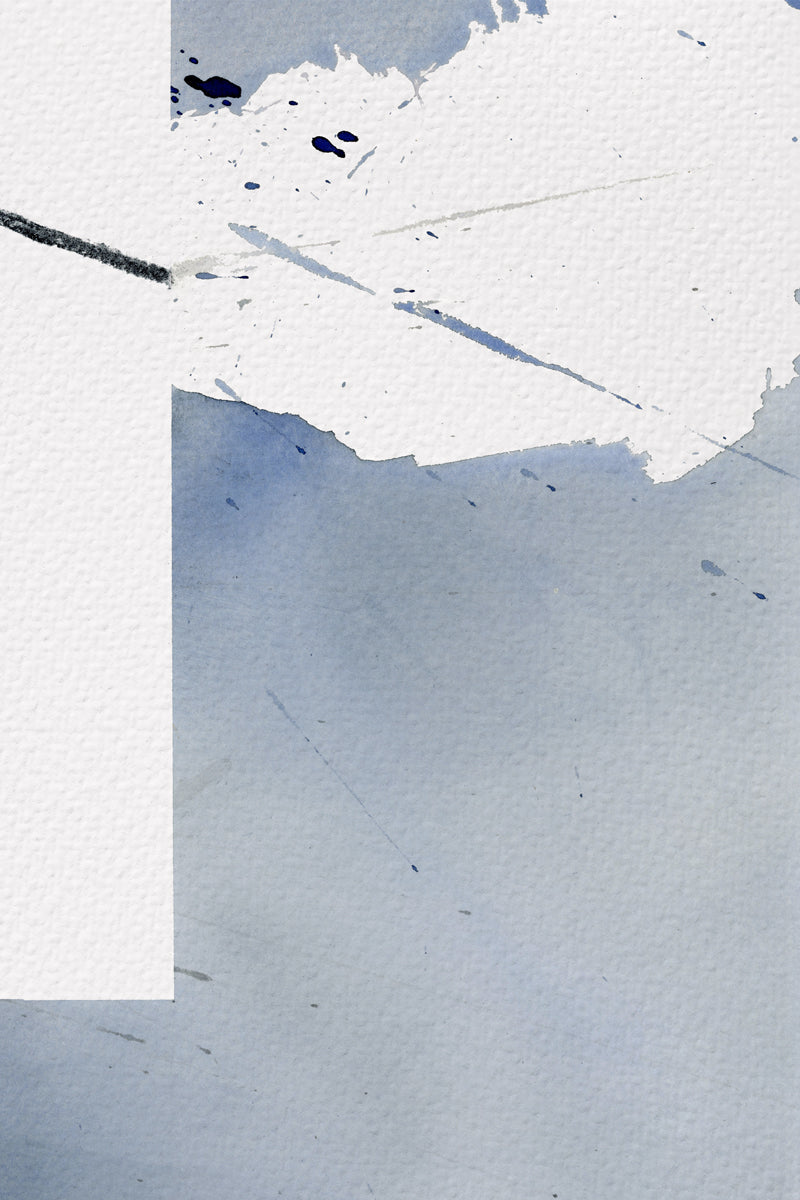 Intermezzo Original Painting
2023
Acrylic, ink, spray paint and charcoal
Natural white watercolor paper with deckled edges
Professionally framed with raised float mount in a black metal frame
51 x 39 in. overall size with frame
For Intermezzo, I wanted to achieve the look of a collage without it being a collage. The center of the painting shows a calming 'window' that draws you in, while the other areas have energy and playfulness. I focused on juxtapositions—light with dark, soft with hard, and organic forms with rigid blocks. The title is named after Intermezzo, a lovely coffee and cocktail shop I visited while sketching this idea in St. Petersburg.
Shipping in the US is free. Local pick-up in Chicago is also available. Shipping outside the US will be charged separately and determined by your location. 
If you'd like more photos or a video taken to get a better sense of the painting, please inquire. I would be happy to show you the painting virtually or in person as well. This painting ships worldwide from Chicago (US) and is fully insured. Duties and taxes are the responsibility of the customer for destinations outside the US. Delays in shipping can happen due to Covid, holidays or weather.