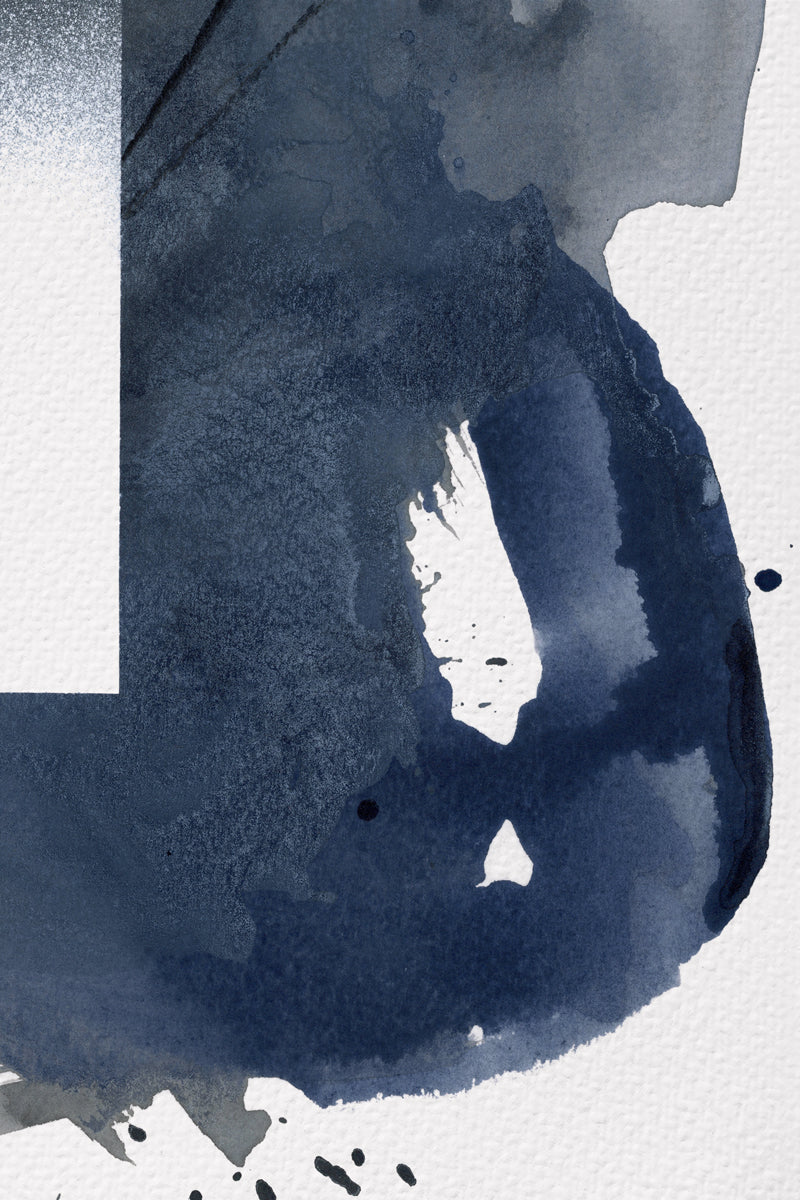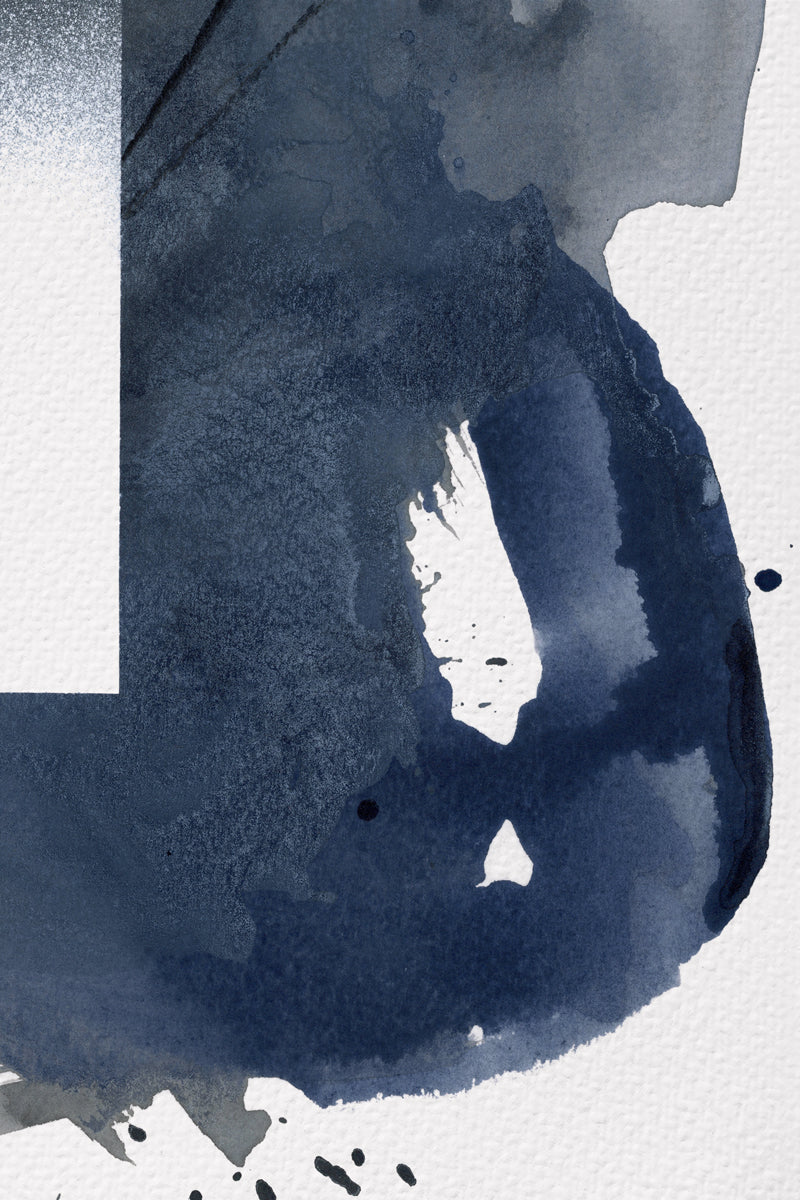 Hazy Day Original Painting
2023
Acrylic, ink, spray paint and charcoal
Natural white watercolor paper with deckled edges
Professionally framed with float mount raise in black metal frame
42.75 x 30.75 in. overall size with frame
Hazy Day was inspired by a cloudy day at Fort De Soto Beach in St. Petersburg. The water met the clouds with a beautiful gradient of soft blue to grey that was so calming and beautiful to see. There's something about an overcast sky at the beach that wins me over every time. I love how the grey sky reflects its color onto the water and white sand, making everything share the same tone. The fishing pier in the distance, the breeze, and the beach trails inspired the other shapes and textures in this painting.
Shipping in the US is free. Local pick-up in Chicago is also available. Shipping outside the US will be charged separately and determined by your location. 
If you'd like more photos or a video taken to get a better sense of the painting, please inquire. I would be happy to show you the painting virtually or in person as well. This painting ships worldwide from Chicago (US) and is fully insured. Duties and taxes are the responsibility of the customer for destinations outside the US. Delays in shipping can happen due to Covid, holidays or weather.