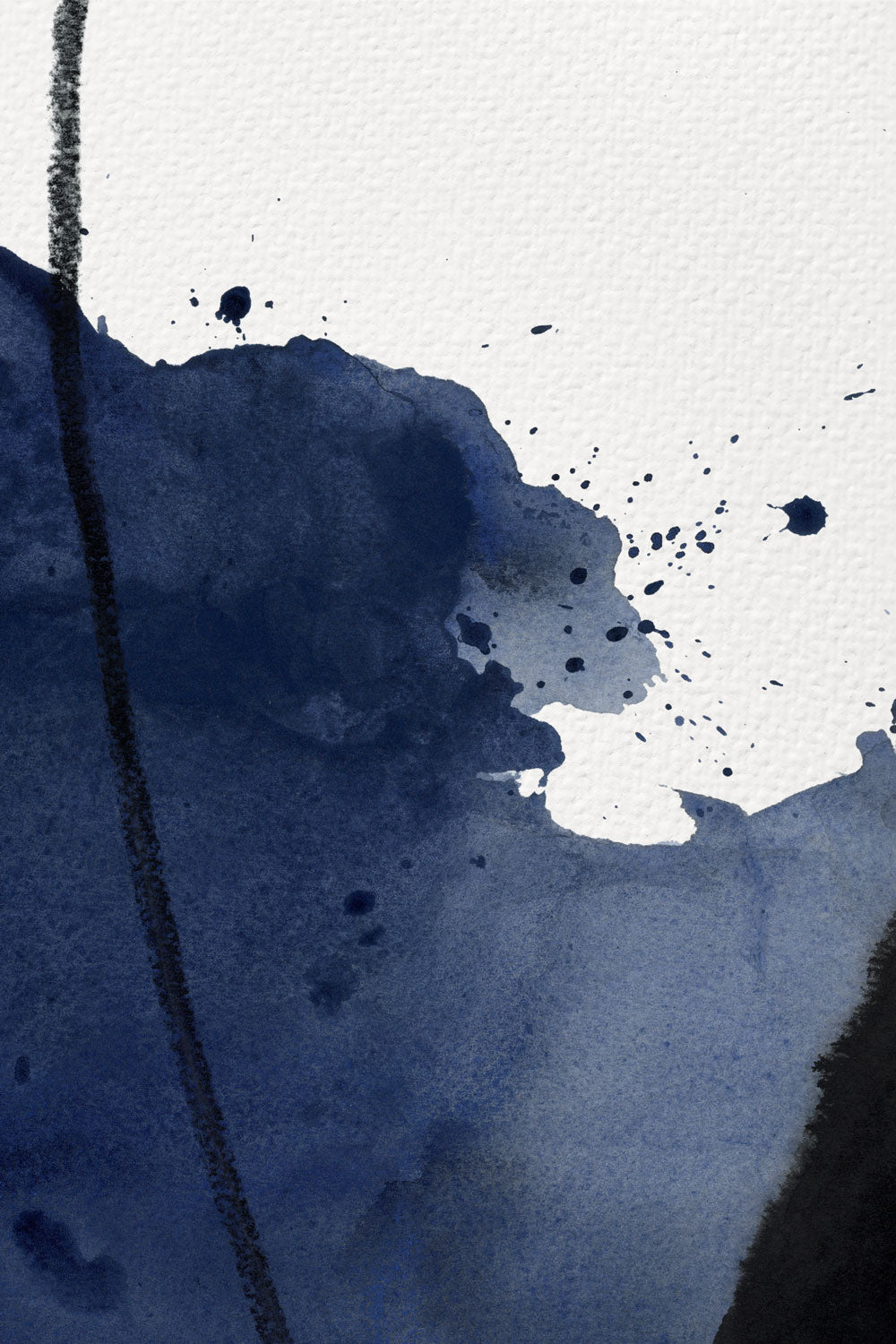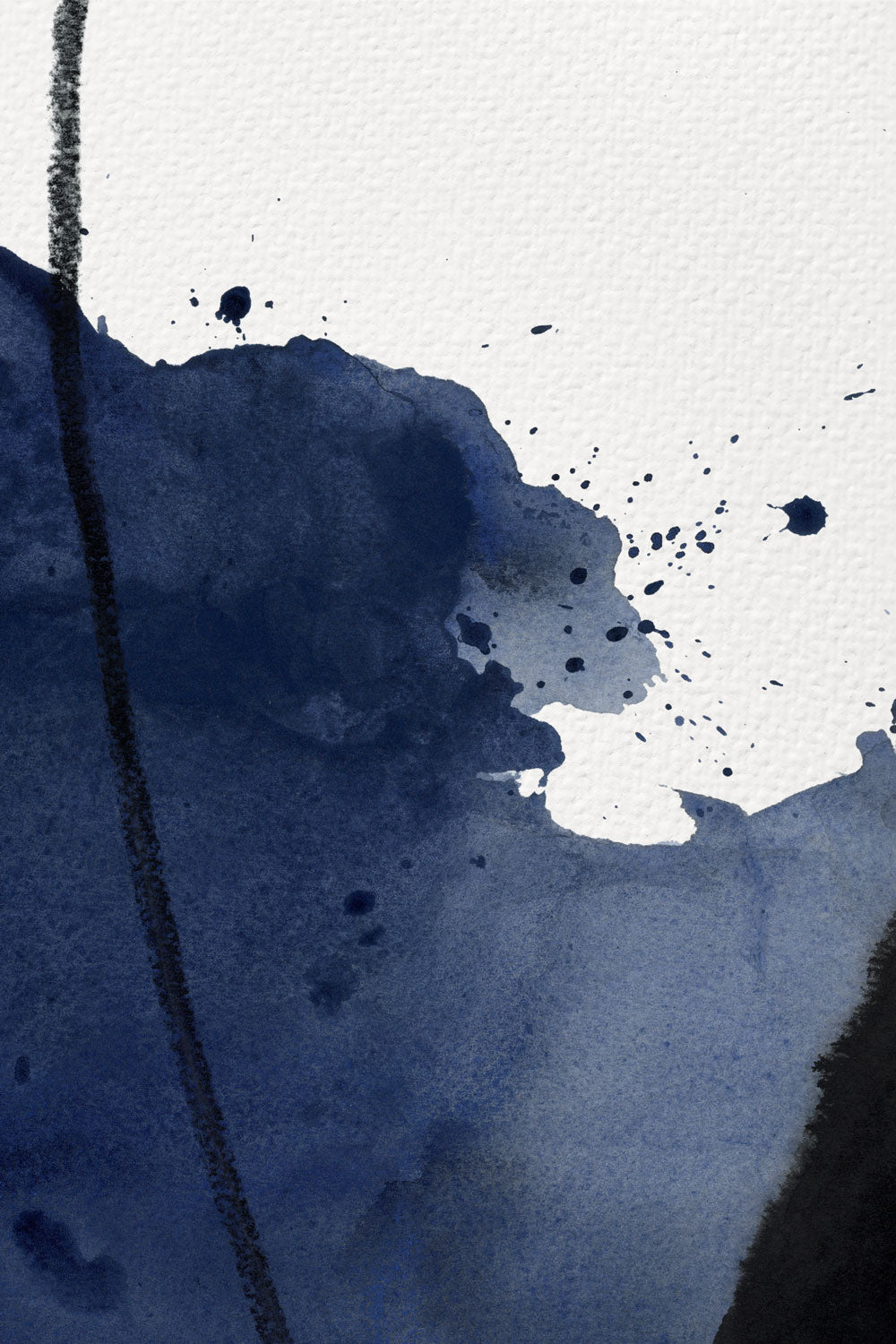 Rush of Relief Original Painting
2023
Acrylic, ink and charcoal
Natural white watercolor paper with 2 deckled edges (top + bottom)
Professionally framed with raised float mount in black metal frame
30.75 x 42.75 in. overall size with frame
Rush of Relief was inspired by a memory while backpacking the bottom of the Grand Canyon. It was getting dark and the only spot to camp was next to a runoff, which is known for flash floods in a storm. There was a bad storm in the distance and we couldn't tell if it was heading our way. My nerves were a mess because the only other option to camp required backtracking over a steep mountain. As I was watching the lightning in the distance, a butterfly danced around me. This was a sign that everything was going to be ok. Not long after that, the clouds above us broke and blue skies started forming. The darkness approaching, canyon wall, fear of rushing water, and butterfly inspired the shapes, colors and textures of this painting. This painting was a finalist in Fusion Art's "Line, Shapes & Objects" art exhibition.
Shipping in the US is free. Local pick-up in Chicago is also available. Shipping outside the US will be charged separately and determined by your location. 
If you'd like more photos or a video taken to get a better sense of the painting, please inquire. I would be happy to show you the painting virtually or in person as well. This painting ships worldwide from Chicago (US) and is fully insured. Duties and taxes are the responsibility of the customer for destinations outside the US. Delays in shipping can happen due to Covid, holidays or weather.